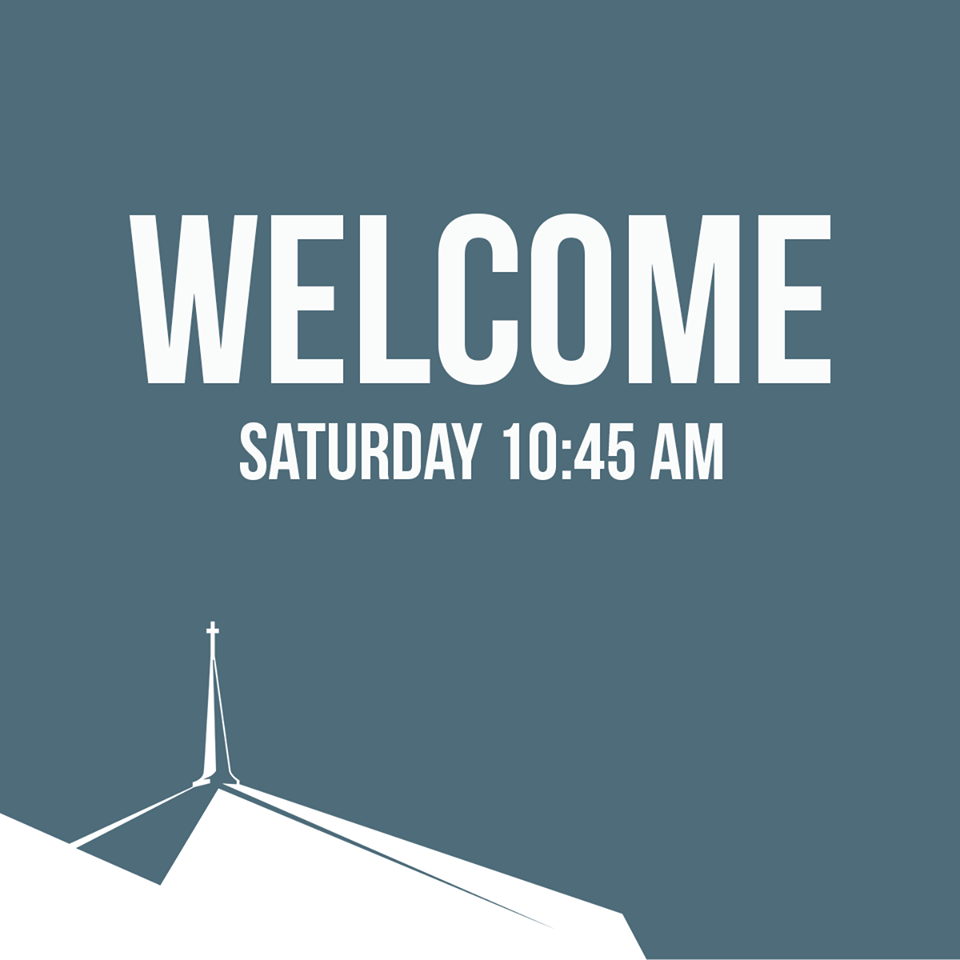 ---
Welcome to the site of the West Covina Hills Seventh-day Adventist Church! At our church, every member is a minister and we want to share the gift of salvation and lead others to Christ. We look forward to meeting you and sharing a love for our Saviour, Jesus Christ.
We are a family-oriented church with many ministries focused on our children.  We support the West Covina Hills Adventist School, which shares our church campus.  The school includes grades K-8.
If you don't find the information you need on our website, please give us a call, email, or stop by.

Sabbath Message - July 14th, 2018
Jesus Gives Me What I need to Serve Him
On promotion Sabbath, Pastor Jillian Lutes, teaches that God uses everyone of us to give flavor to life.
View Past Messages
You can reach us by
phone at 626.915.7819
3536 E. Temple Way
West Covina, CA 91791
Our email is:  wchsdachurch@gmail.com
View Meditation Seminar